Tripawds is a user-supported community. Thank you for your support!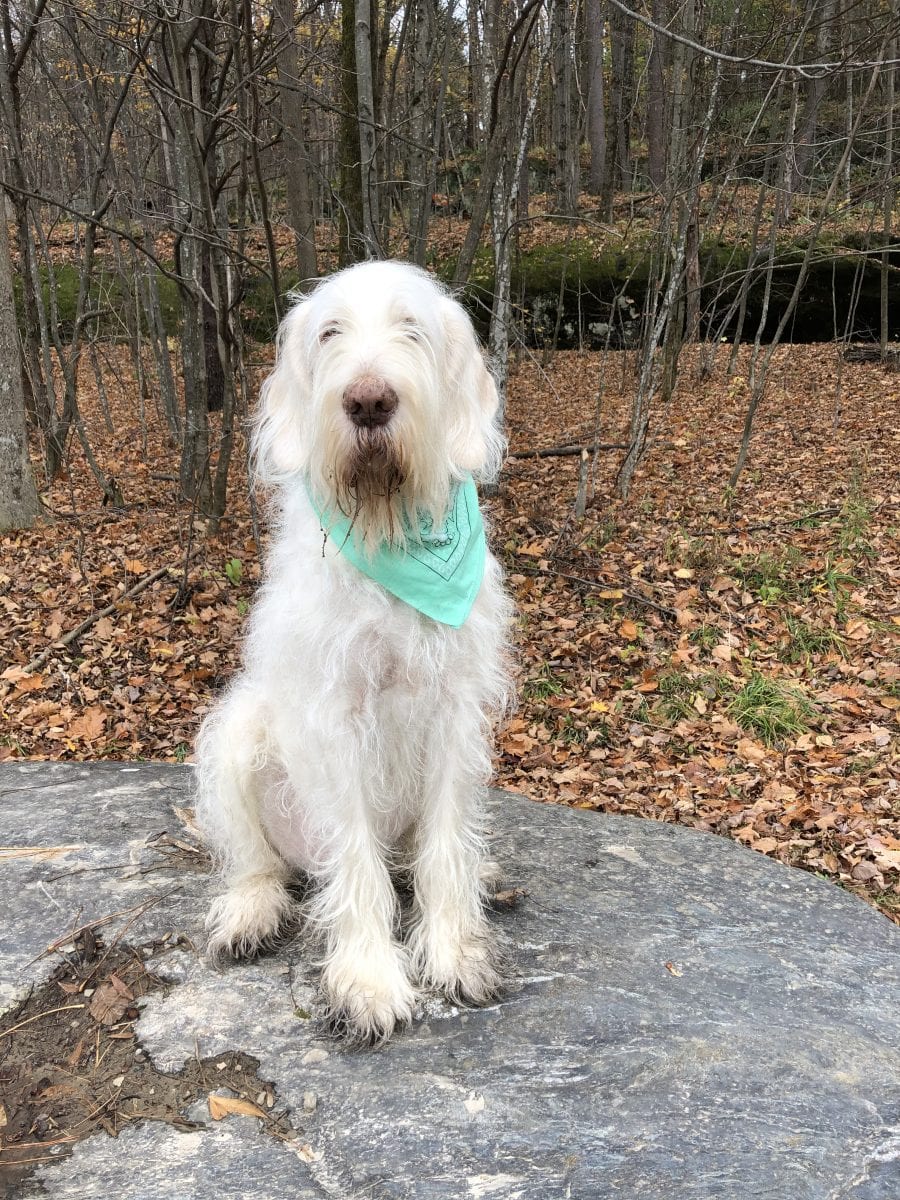 This is Ed the Italian Spinone! He is sensitive, patient, calm and incredibly silly. He came into my life 10 years ago. I had an Irish Terrier at the time and promised my husband I would not be getting another dog, however, my parents decided to breed their Spinone and I instantly fell in love. My husband said there was no stopping us from being together.
Ed loves hikes, singing to the harmonica and always being right by our sides.
It was September 1st, 2020 when I brought him to the vet for what I thought was a sprained wrist. I was told it was osteosarcoma and his left front wrist bone would most likely break soon. Ed was still full of life, wanting to chew on sticks, play soccer, go for walks, eat food etc. At first the thought of amputation seemed barbaric but then I realized it would give him more time to live a comfortable life. So two days later he was amputated and came home the night of his surgery. He whimpered for an hour or so and then slept the night through. The following day his little friends wanted to wear matching tshirts with him.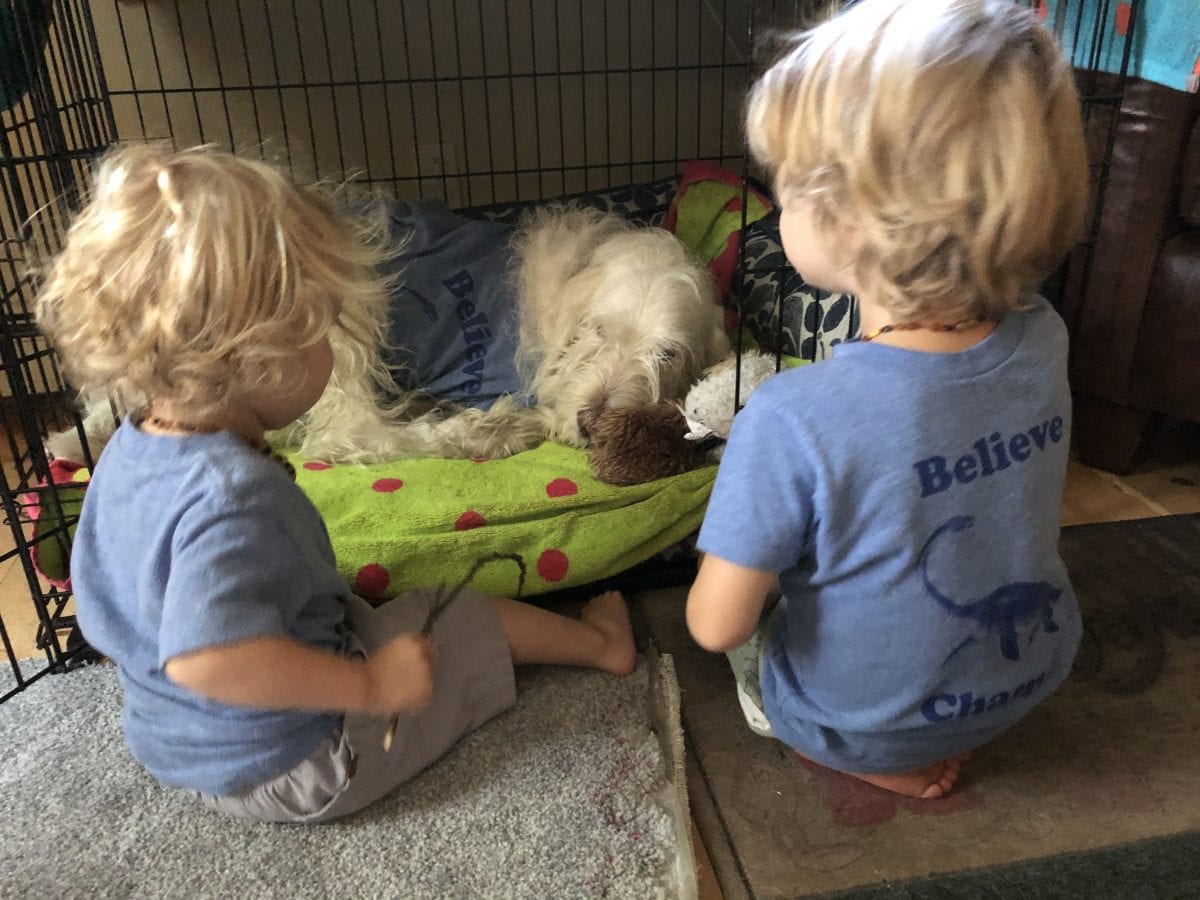 Day two included more whimpering but Ed ate food, drank water, peed and pooped! He demanded his meds be taken with cheddar cheese rather than Swiss so I knew he was on the right track! Settling in for sleep took longer that night but once asleep, it went well.
On Day 3 Ed loves getting fresh air. He's trying to convince me to take him for a walk but I'm not buying in. He enjoyed chewing on a stick instead.